11Jul2009
posted by:
sknybrg
| share this:



category:
Music
no comments yet.
On a Rahsaan Roland Kirk kick recently. Heaps of gratitude to Blastitude for revealing gems previously unheard.
A post of a favorite Kirk record here.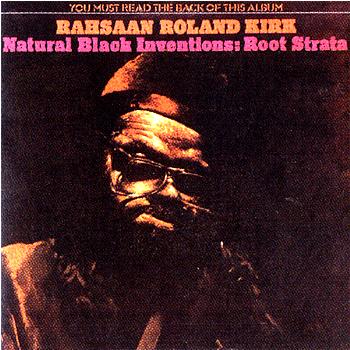 Thanks to Larry Dolman and the Blastitude crew and to the Runnin' from the Trash blog for making this post possible.