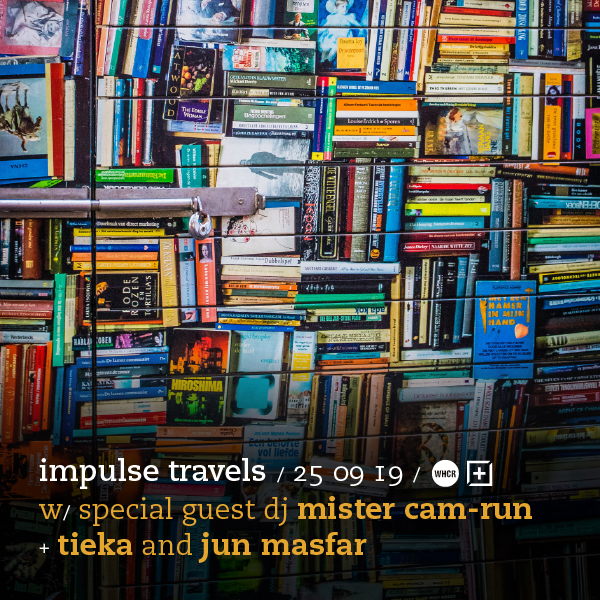 impulse travels radio. episode 359. 25 september 2019.
special guests dj: mister cam-run (moods & grooves | bionic boogie radio | bk + australia) + tieka (dansgebaar) and jun masfar (wees een kind) from the netherlands
Check out the latest episode of DJ Lil Tiger and Empanadamn's Impulse Travels Radio Show on WHCR 90.3fm in Harlem and Traklife Radio in downtown L.A.

» OR DOWNLOAD HERE «
( pc: right-click and save as / mac: option-click )
photo: amsterdam. | by Stephanie LeBlanc via Unsplash.
Our 9/25 episode features a special all-vinyl live guest mix from Mister Cam-Run (Moods & Grooves | BK + Australia), and a visit from friends Tieka (Dansgebaar) and Jun Masfar (Wees Een Kind) from the Netherlands.
You can check out Mister Cam-Run's live mix below, with elements of soul, funk, boogie, jazz and more, including some gems from his hometown, Melbourne: