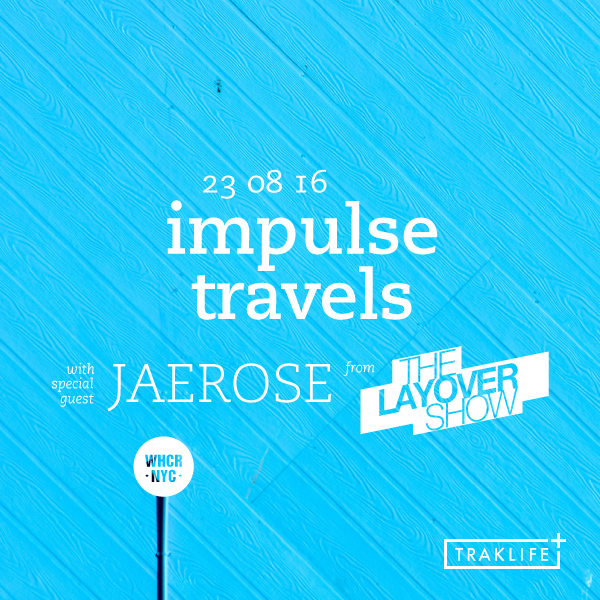 special guest: jaerose from the layover show (los angeles)
impulse travels radio. episode 223. 23 august 2016.
Check out the latest episode of DJ Lil Tiger and Empanadamn's Impulse Travels Radio Show on WHCR 90.3fm in Harlem and Traklife Radio in downtown L.A.

» OR DOWNLOAD HERE «
( pc: right-click and save as / mac: option-click )
photo: Teal (wall). Los Angeles. | by jakerome. licensed under a Creative Commons Attribution-NonCommercial 4.0 International License.
We were geeked to have as a special guest JAEROSE from Traklife's The Layover Show all the way from L.A.
The show also features a live Impulse Mix from EMPANADAMN, as well as music from Dolphin (Bmore), Fudge (Miami + ATL + Barcelona + Boston), Wet + Branchez (NYC), DJ Jazzy Jeff + Mick + De La Soul (Philly + Cleveland + NYC), Michael Kiwanuka + OSAGE (UK + Philly), Manatee Commune + Moorea Masa (Seattle + Portland), mus.hiba + su na (Tokyo + Minneapolis), Classixx + Harriet Brown (Los Angeles), Full Crate (Amsterdam), Lyn Christopher + Out of the Basement (BK + Manchester), Kay + King Mason + Luv Bugz (Houston), Pete Philly (Nederland), Alicia Keys + Black Coffee (NYC + South Africa), Chase + Status + Kano (London), Rihanna + Sisco Kennedy (Barbados + Providence) and more.